Russell St Bernard

-

search results

If you're not happy with the results, please do another search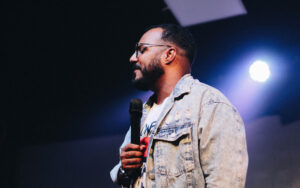 Keys for preventing burnout and planning for succession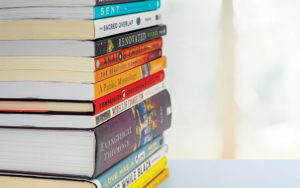 Outreach Magazine Names Resources of the Year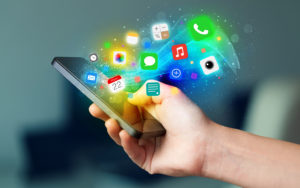 Helpful productivity tools for churches for the pandemic and beyond
Russell St. Bernard talks with Heather Palacios, pastoral staff at Church by The Glades in Coral Springs, Florida; Adam Durso, executive director of Lead NYC; and Brian Bullock, pastoral staff at World Overcomers in Durham, North Carolina.
Russell St. Bernard talks with Larry Brey, ministries development pastor at Elevation Church in Matthews, North Carolina; Bobby Manning, senior pastor of First Baptist Church of District Heights in Maryland; and Candice Wynn, Orange specialist at Orange Leaders in Georgia.
Hosted by Russell St. Bernard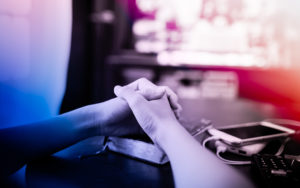 As this season of COVID-19 has extended, most states here in the U.S. are doing some level of reopening. Most countries in...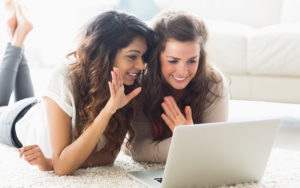 Ways to make sure your students stay connected.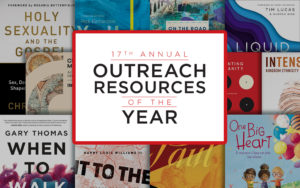 17th annual celebration of the best resources from the past year