christmas

-

search results

If you're not happy with the results, please do another search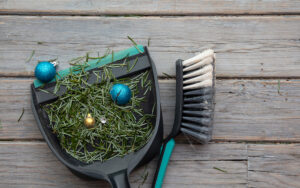 Let's surprise our team with a personal touch and an attitude of gratitude this holiday season.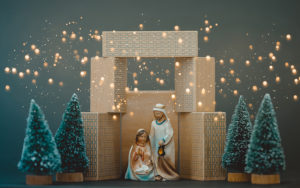 God's timetable is all over the Christmas story.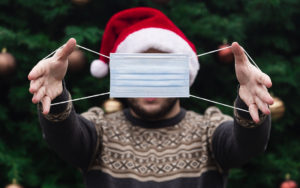 3 takeaways from the incarnation for this strange year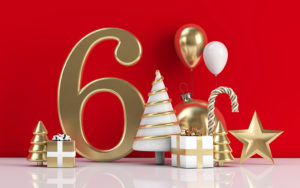 Keep these groups in mind as you make final preparations for your Christmas services this year.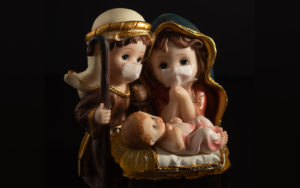 10 things that will be different this Christmas, and one thing that remains the same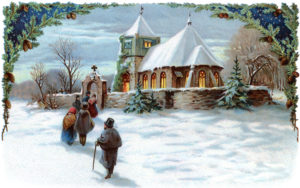 What I learned hosting a contemporary Christmas service that made me decide to go old school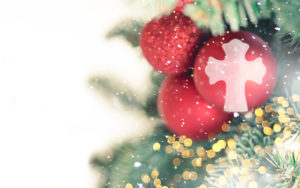 Throughout the Scriptures we find attempt after attempt to stop the Messiah's arrival.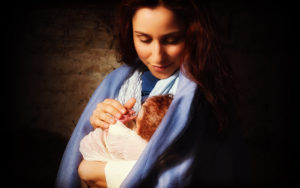 From the Archives: The virgin birth contradicts the laws of science. But our faith rests on the miracle of the incarnation.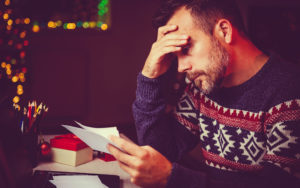 11 good reasons to pray for your pastors during this season
Many churches say they're focused on reaching the unreached, but often they're just reaching the already convinced.