christmas

-

search results

If you're not happy with the results, please do another search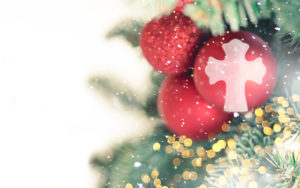 Throughout the Scriptures we find attempt after attempt to stop the Messiah's arrival.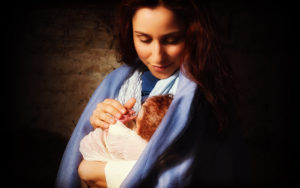 From the Archives: The virgin birth contradicts the laws of science. But our faith rests on the miracle of the incarnation.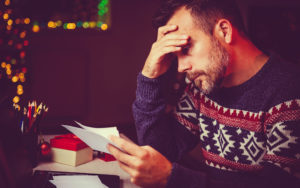 11 good reasons to pray for your pastors during this season
Many churches say they're focused on reaching the unreached, but often they're just reaching the already convinced.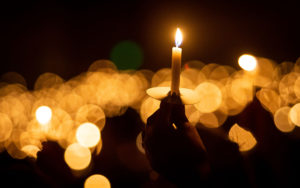 Christmas is a gift-wrapped evangelistic opportunity.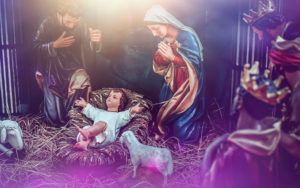 Contemplate the wonder of the incarnation.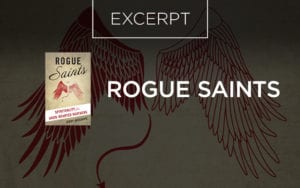 Each year we host an enormous Christmas celebration in the park that has showed us how much people want to serve.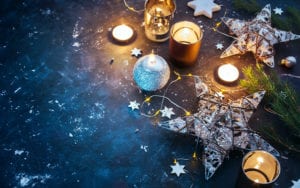 We await a future hope that outweighs any childlike wonder of yesteryear or pain at someone's loss.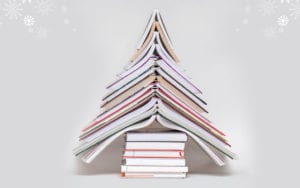 These quotes from pastors and theologians capture the weight and beauty of the Incarnation for me.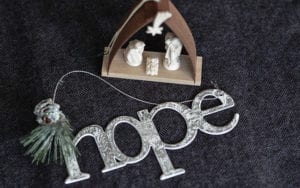 Christ's birth brings the promise of the peace that we so often lack in our lives.