idea starters

-

search results

If you're not happy with the results, please do another search
Pay attention to these seven insidious issues that can quietly sabotage your ability to lead.
Bill Hull and Ben Sobels: What Jesus Preached—We Must Follow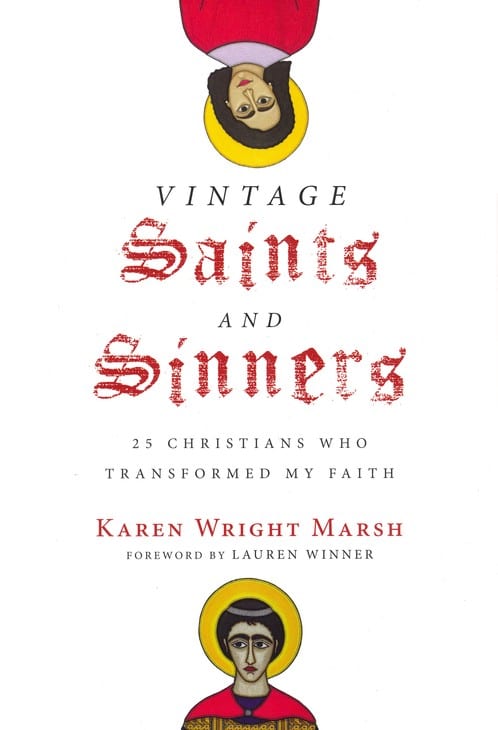 Karen Wright Marsh: 25 Christians Who Transformed My Faith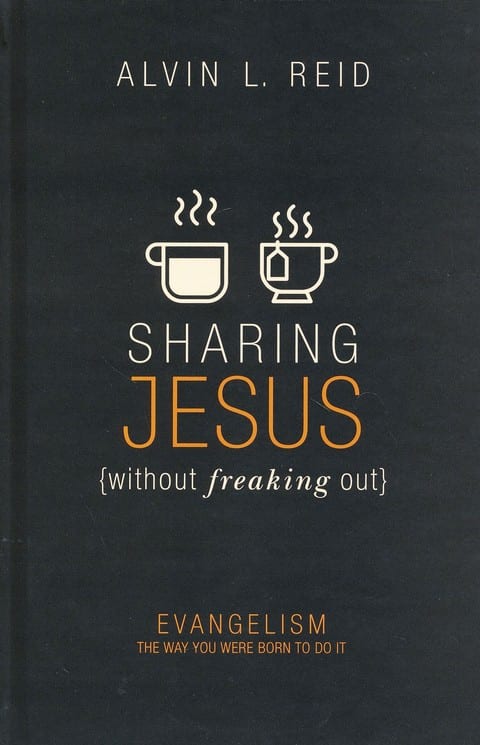 Evangelism the Way You Were Born to Do It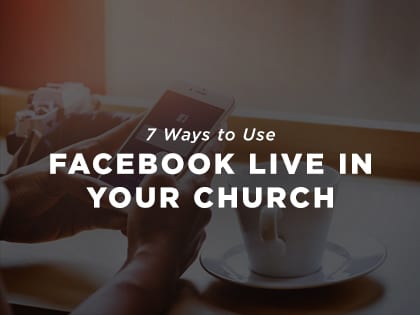 "Facebook Live connects us to hundreds of people who have never been to our church. The gospel is preached in their homes."
"I want to propose several practices to push back against superficiality. You can call them disciplines or habits."
"The pastor's wife can be hurt in a hundred ways. Her pain is magnified by one great reality: She cannot fight back."
Avoid these assumptions and avoid unnecessary heartache when instituting change in your ministry.
12 idea-starters to reach women on this special holiday
Get the special subscription price of only $29.95 and receive Ed Stetzer's new book, Subversive Kingdom: Living as Agents of Gospel Transformation. Subscribe Now » When...