idea starters

-

search results

If you're not happy with the results, please do another search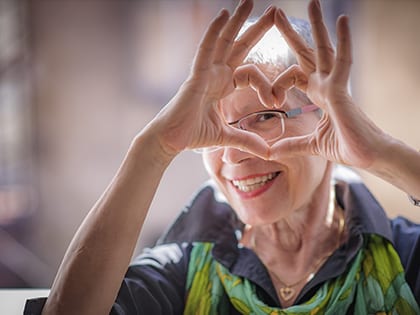 Plan now for strategic ways to honor and recognize older Americans and their contributions. Try these idea starters.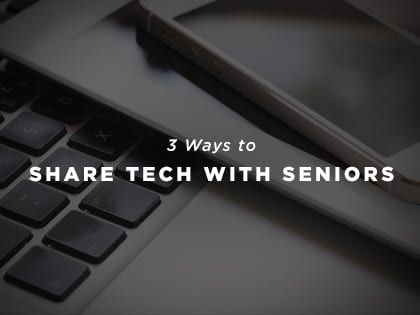 Three idea starters for using technology to reach the seniors in your community.
Try a neighborhood "mission trip" ... and other idea starters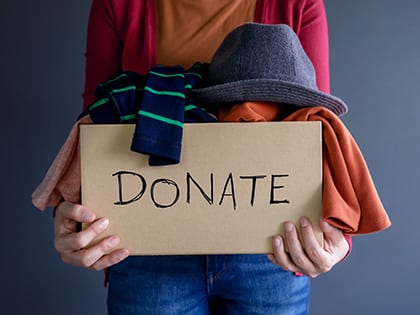 Who doesn't love to shop? Help foster relationships among the women in your church with this cool idea.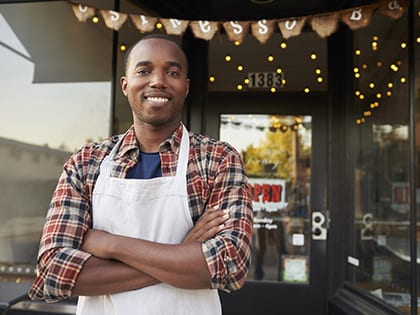 Give a token of thanks to the employees of local businesses.
"Adopt" students who aren't able to go home for the holiday and celebrate with them.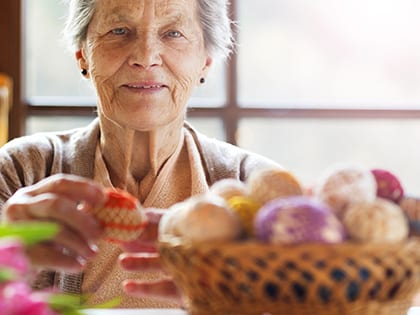 Take Easter to those who can't come to church.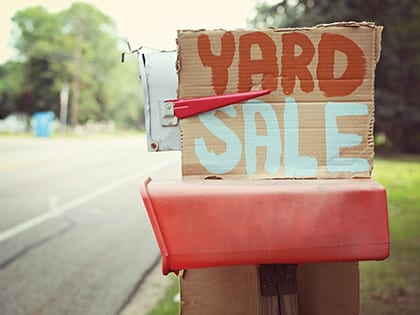 Raise money for a charity and get to know the people in your community.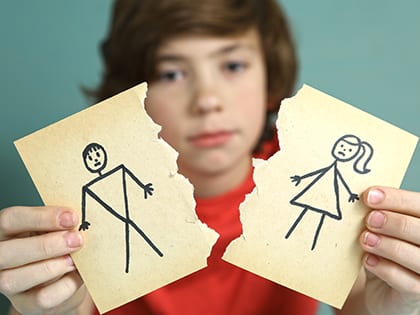 Give kids the emotional support they need to cope with their parents' divorce.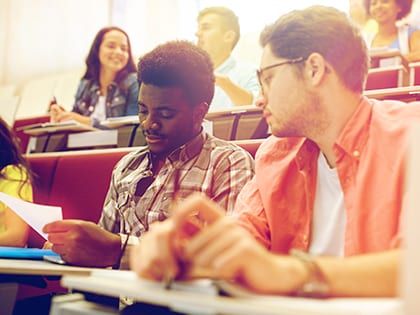 An easy, practical way to serve college students and invite them to visit your church.