idea starters

-

search results

If you're not happy with the results, please do another search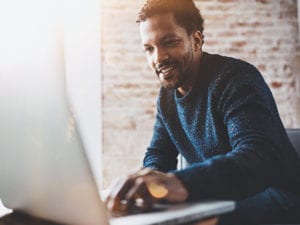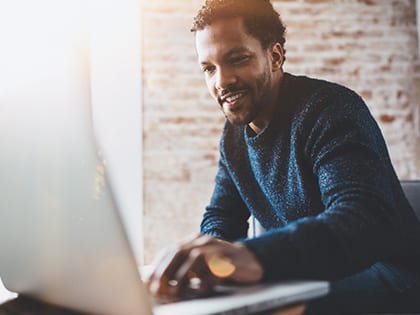 Anticipate and answer any questions they may have so coming to church is easy.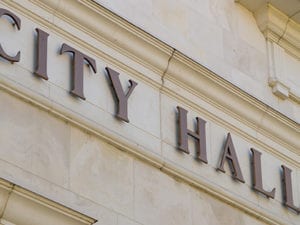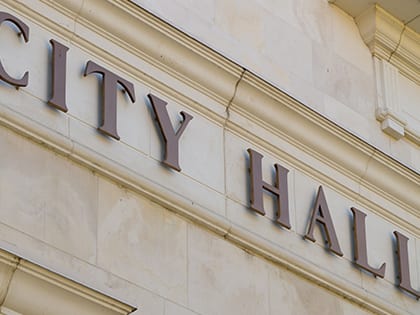 Let your church be known as a helpful, beneficial presence to your community.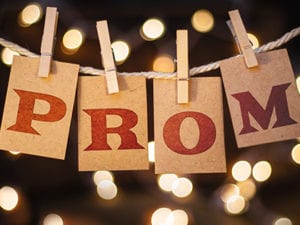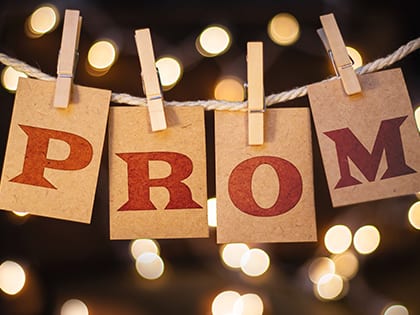 Let seniors reminisce about their younger years with a prom just for them.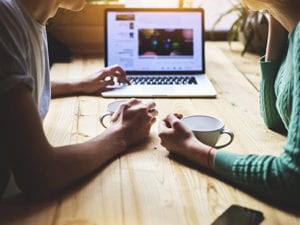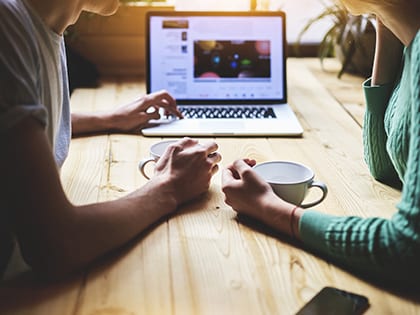 Honest, authentic, powerful stories will give people a good idea of the role your church plays in its members' lives.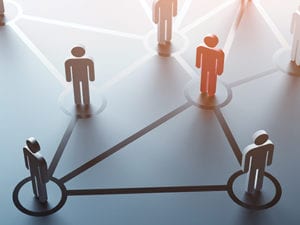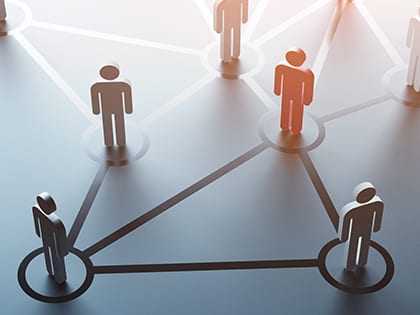 Support Christian business while attracting non-Christian ones to your church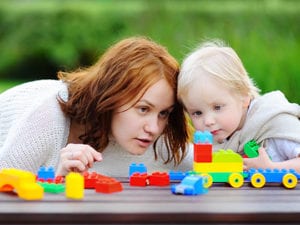 Your children's ministry volunteers can be a powerful link to local teens who want to learn proper child care techniques.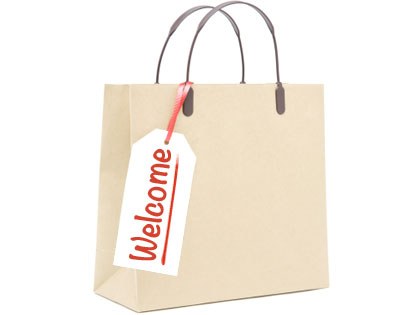 Make those new to your community feel welcome and loved with fun goodie bags.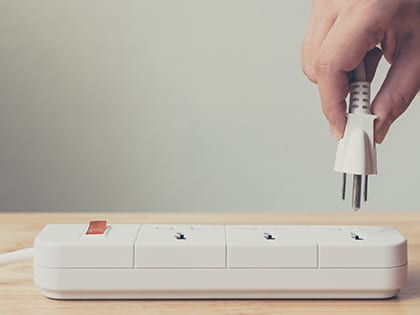 Hold an activities fair to involve members of your church who are still hovering on the sidelines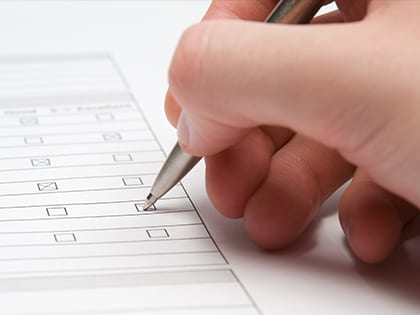 Give money to a local charity for each connection card you receive from first-time guests.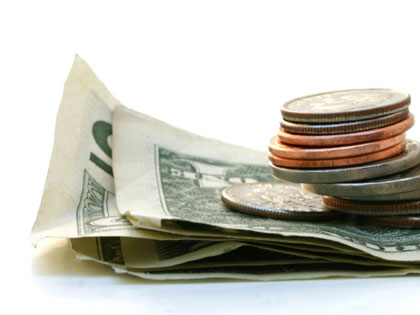 Show book lovers Christ's love in a practical way