idea starters

-

search results

If you're not happy with the results, please do another search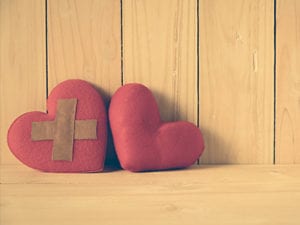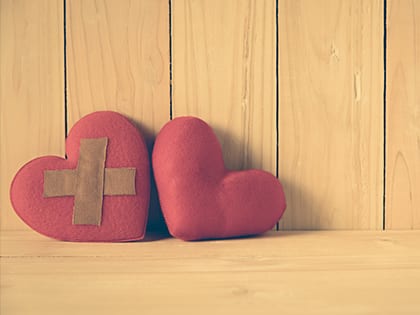 Discreetly sharing your personal suffering can help others feel understood and safe to share their own personal suffering with others.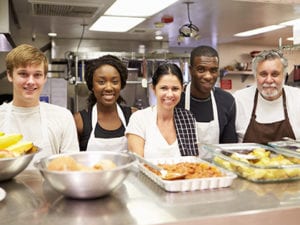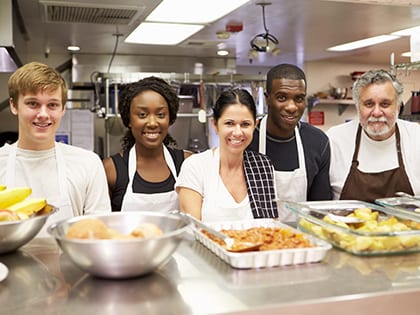 Rather than having a minister dedicated to each particular need, offer training sessions at your church to equip and empower members to meet the particular needs of your community.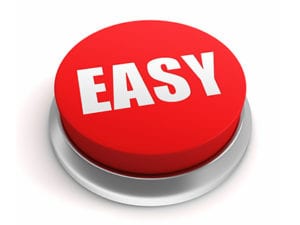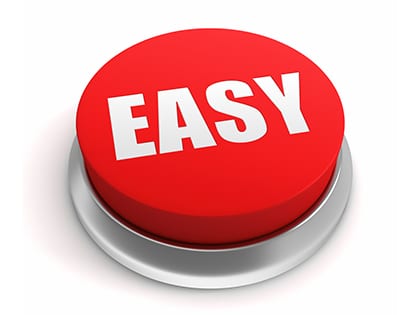 Identifying your strengths and weaknesses will help you apply your strengths where they are most useful and limit time spent doing tasks in your weaker areas.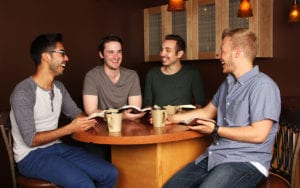 Give small group members a memorable way to grow spiritually.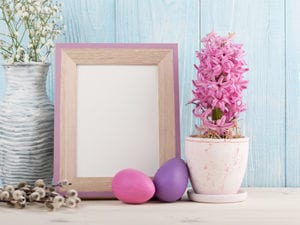 Make special memories with Easter-themed photos.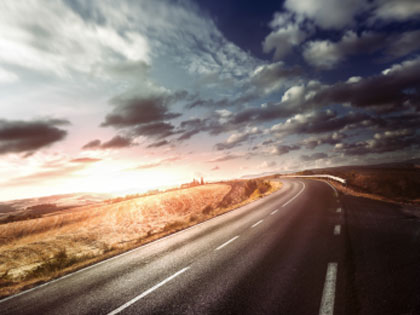 Idea Starter: Keep your roads clean and your church's good will ever-present.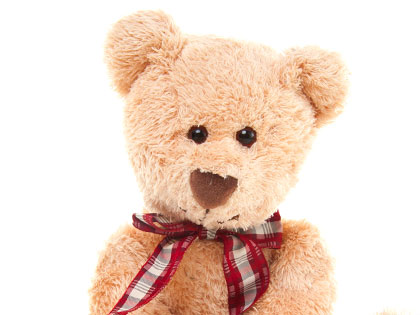 Help children in traumatic situations find a sense of peace.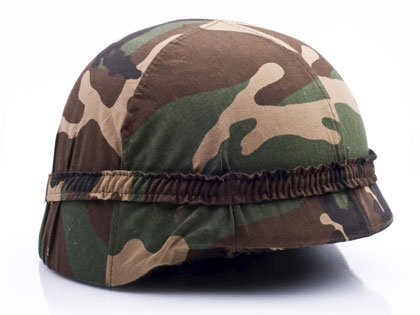 Offer your military couples counseling and reconnection to strengthen their marriages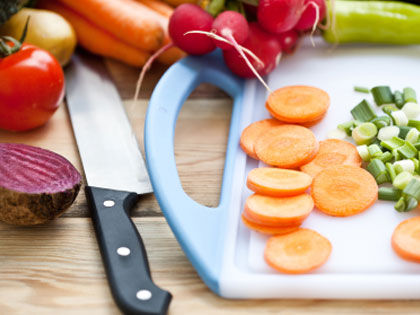 Put your church's kitchen to use to benefit new cooks and locals in need of a meal.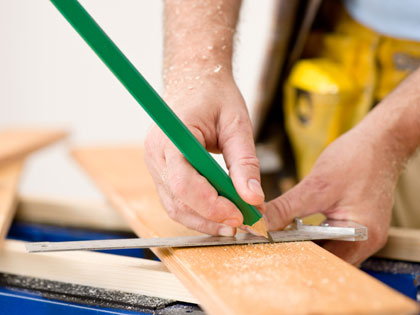 Lend a hand to those in need and improve neighborhood appearance in the process.