idea starters

-

search results

If you're not happy with the results, please do another search
Make the holidays festive for less fortunate families.
Cut precious time off of busy parents' Christmas duties with this easy service.
Make it easy for children to "buy" free or low-cost gifts for family and friends.
Use a fun, festive outreach to connect with low-income residents.
Invite your congregation to donate cars, and give them to those needing transportation to jobs, school, appointments, etc.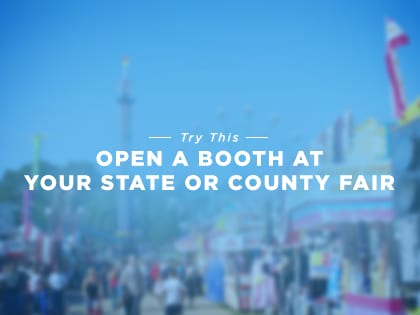 The benefits of setting up shop at your county or state fair are numerous—from name recognition to evangelism.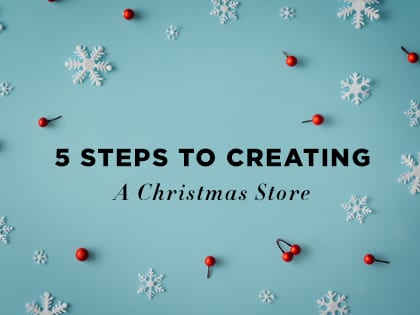 Follow the plan of several Chicago-area churches, who served more than 200 families and nearly 550 children.
Host a half-hour story time for children one morning a week during the summer.
Promote and host a doughnut event at your church or a local park that Friday morning, providing free doughnuts.
October is Fair Trade Month. Educate your community about fair trade and serve fair-trade products.